Design Firm is a Website Designing Service Provider Company in Delhi – India
Your website is online identity of your organization. Keeping in view that every establishment has a unique aspect, our focus is to render to every website an individuality of its own. With more than 15 years of experience and having launched more than 500+ websites, we are more than familiar with the vital ingredients that make a website successful like accessibility, navigation, usability, compatibility and search engine readiness.
IT Monteur is where you will find a solution for all your website related requirements, from website designing & development to domain registration, web hosting, annual maintenance to the post website launch Internet Marketing services such as SEO, SMO, PPC Services
Corporate Websites Designing
Enhance the identity of your business with the new age Corporate Websites.
Flash Websites Designing
Flash based websites are the ideal way to present your services in appealing way.
Mobile Application UI Design
Make your website attractive on mobile devices using latest design trends.
CMS Websites Designing
We develop CMS to control your website from any location.
Website Content Writing
We know the kind of presentation is required to grow your business.
Print Media Services
Promote your business in the smartest and most effective manner.
Social Media Advertisement
Social Media is about creating a buzz and meeting your objectives in best way.
Logo Designing
Boost the identity of your company with latest logo trends in the market.
Free 24×7/365 Support
You can reach our team at any time, day or night.
Want to create a Website for your Business?
EASY TO USE - build your professional site simply.
HUNDREDS! of customizable designs, media contents.
Mobile application UI design for your website.
A Shopping Mall. Your Online Store
Various variety of branded clothes and Footwear
Variety of Sportswear, bags & daily items.
SHIP ANYWHERE with flexible rates.
More than 20,000 websites designed
get your website online today
More than 20,000 websites designed
get your website online today
What more we offer
Banner printing provides quality advertisement to your Business.
Banners act as a broadcast for your business.A banner on the street side will convey your services to every one passing by.
We create attractive and well designed banners depending upon your business need.
Brochure Printing provides effective advertisement with unlimited resources.
Brochures play a major role in promotion of your website. They are a good option if you want to reach out to maximum people with least effort.
We offer different kinds of brochures depending on our clients need to give them effective results.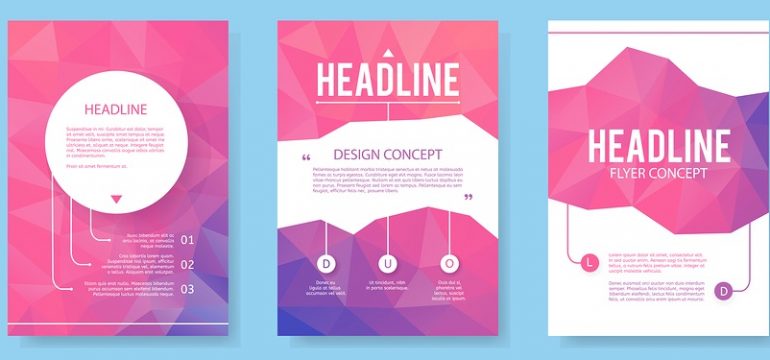 Business Cards represent trustworthiness, and reliability of your firm.
Business Cards are usually 3.5 inches by 2 inches which makes them convenient to put in a wallet, purse or pocket. A Company reputation is at stake without business cards.
We provide well designed business cards that makes you stand out in the crowd.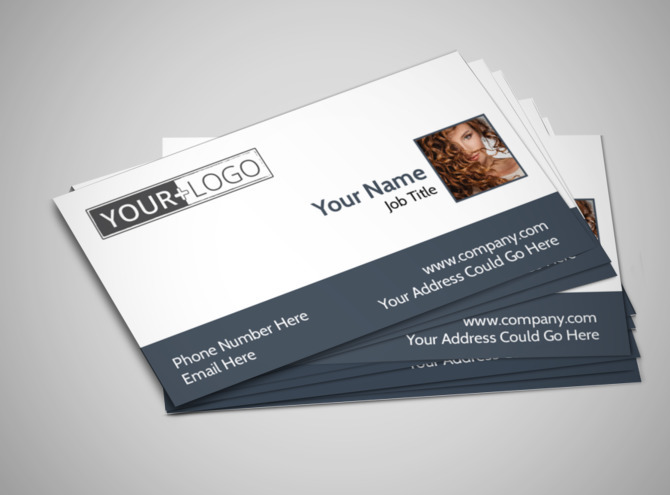 Flex Banner Printing are assured way to Up sell your Products with delightful results.
Flex Banners are best mode to reach out to a large number of people about your products.Flex banners are easy to be set up and gives fruitful results.
We provide light weight flex with perfect design that are easy to carry , if need arises.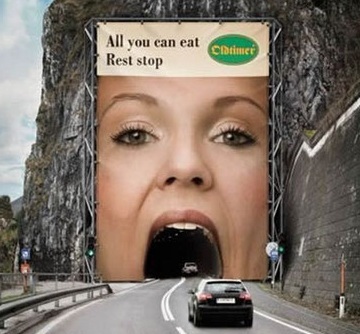 Latest News / Blogs
Posts not found
Why
Design Firm helped my Firm reaching seamless height by updating our old website. There has been a steady increase in our clients ever since we decided to transfer the project to these people. They updated our old website in such a way that its a delight to visit. I really appreciate…
- Arnav Rastogi -
It has been more than 5 years since Design Firm created an application for my website and I can proudly say that they nailed it.They are very professional in updating my application at regular interval of time even for minor bugs. Till date , I never needed to remind them…
- Shubhashis Panda -
I initiated my restaurant a year ago , lucky for me I came across Design Firm. They created such a beautiful website for my restaurant , even to my surprise.I was very stressed as where shall I go for building the website for this , but now I can happily…
- Mike Belly -
" Design Firm " is the name I recommend to others when it comes to business cards. I thought of changing my business card far before but was confused whom to contact. Lucky , one of my old friend recommended " Design Firm " and I must say I was…
- Kristine Zane -